These Photos of the Spice Girls Reunion Tour Will Have You Saying Zig-a-Zig-Ah
[ad_1]

If you want to spice up your life, then E! has the photos for you.
After months of anticipation, Mel B, Mel C, Emma Buntonand Geri Halliwell are back on the world stage for their second reunion tour. While Posh Spice Victoria Beckham has decided to sit this round out, the girls are seemingly having the time of their life on the tour's kick-off.
In preparation for their first show in Dublin, the girls have been practicing their dance moves, getting new glam looks and adding some more spice in their life. Gerri Halliwell even returned to her Spice Girls roots with a new Ginger hairdo, courtesy of Loreal. It was quite the change for the star, who sported strawberry blonde locks for the better part of the last decade. 
Likewise, Emma, who is more commonly known as Baby Spice, has dyed her blonde waves a soft pink. 
To see all of the shenanigans that the Spice Girls have gotten up to, check out the gallery below!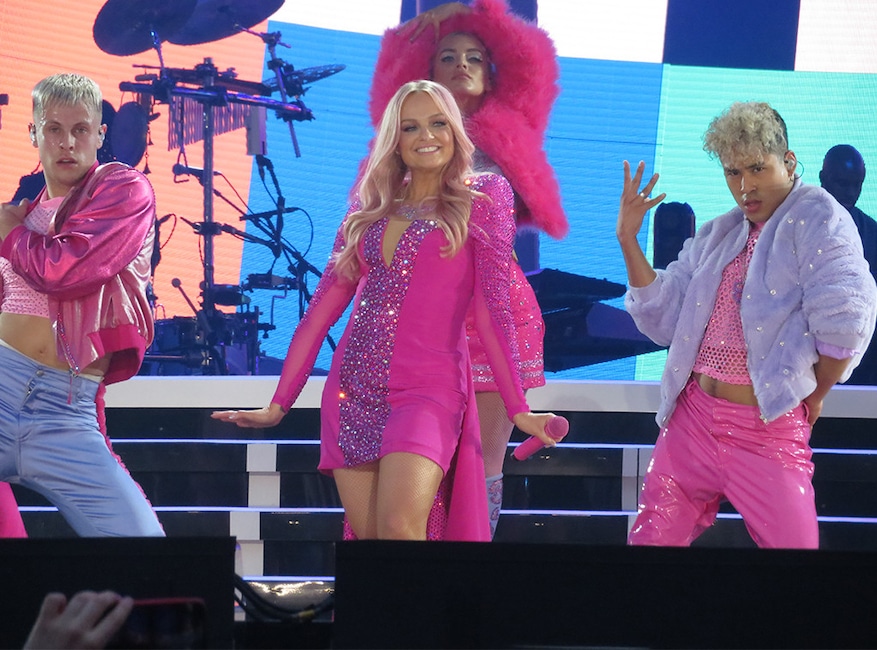 Splash News
Pretty In Pink
Baby Spice returns to her roots with this all-pink feathered and flared ensemble.
Splash News
Fire and Ice
This quick costume change gave fans a total Frozen vibe.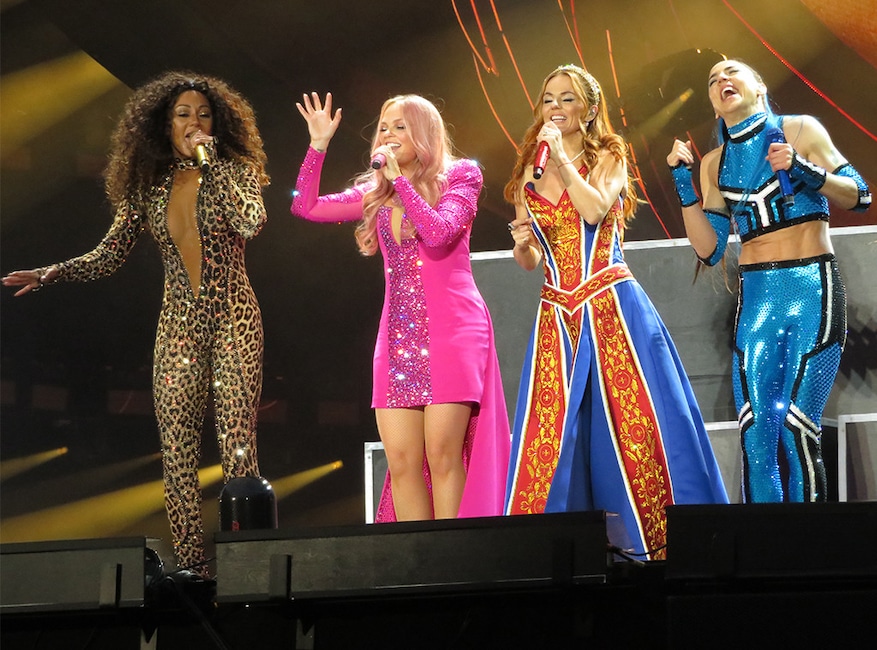 Splash News
Zig-a-Zig-Ah
There's no such thing as subtle when it comes to Spice Girls fashion, and it's the best.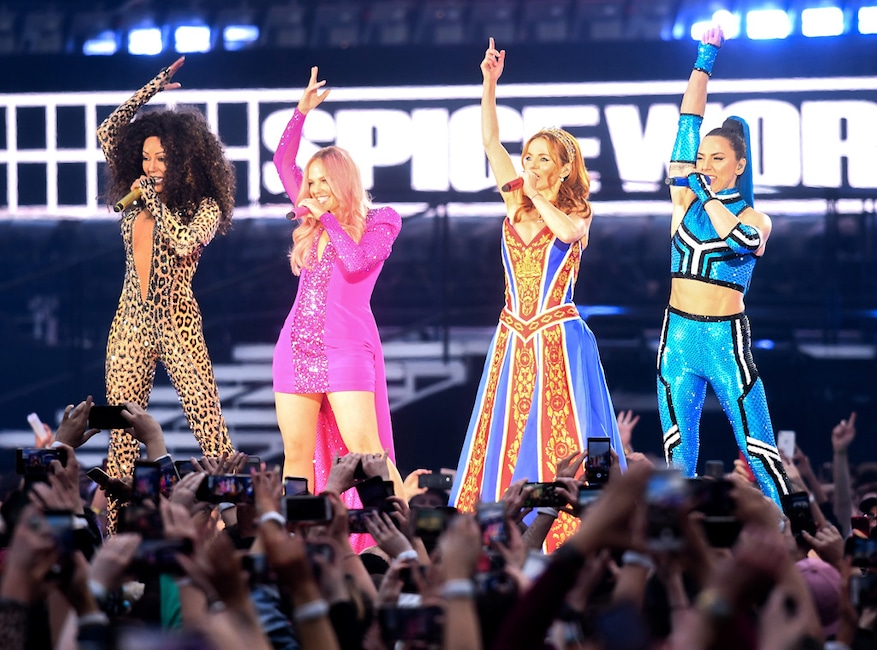 Dave J Hogan/Getty Images
Viva Forever
Back together again! Sporty Spice, Baby Spice, Ginger Spice and Sporty Spice kick off their long-awaited reunion tour at Croke Park in Dublin, Ireland.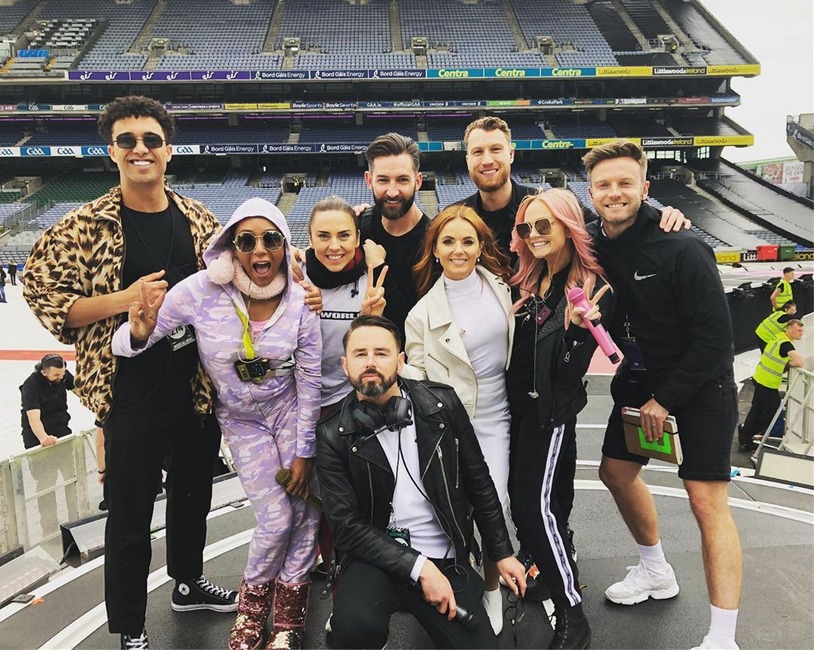 Instagram
Mic Check 1, 2
The girl group pauses for a photo opp with their choreographers ahead of Night 1.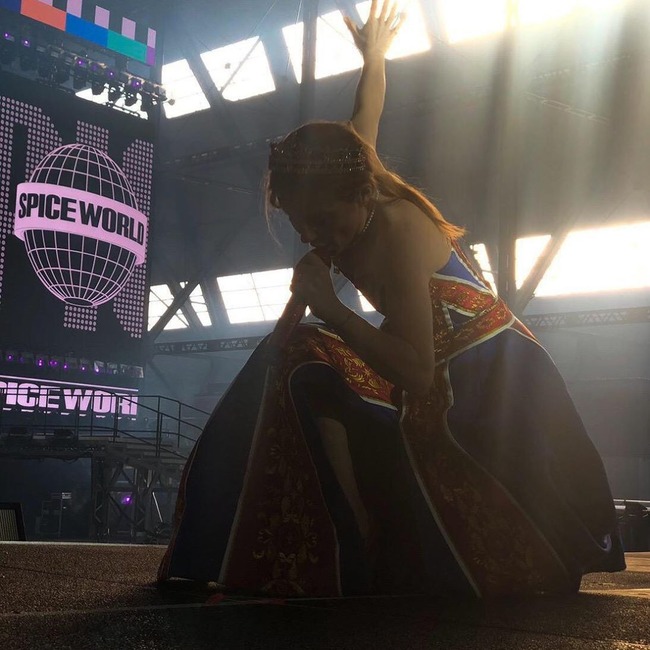 Instagram
Spice Up Your Life
Ginger Spice (Geri Halliwell) debuts a reimagined version of her iconic Union Jack dress.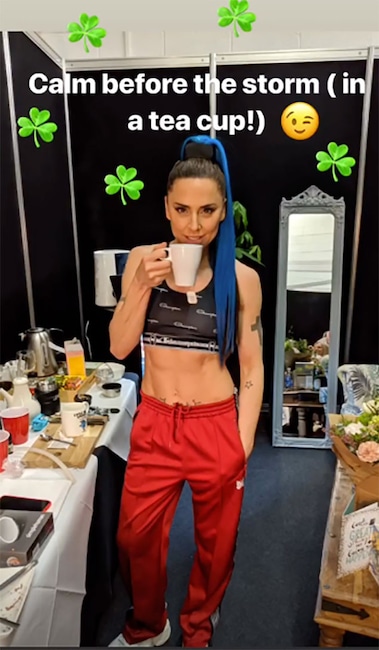 Instagram
Pre-Show Rituals
Sporty Spice (Mel C) shakes off her jitters with a cup of hot to tea.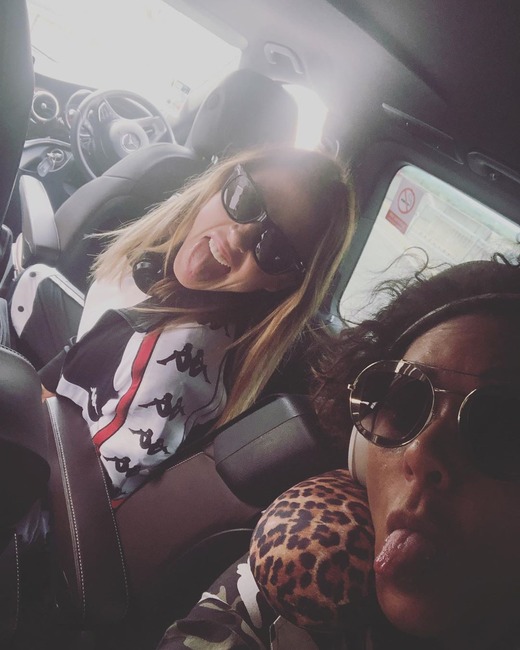 Instagram
Almost Showtime
Scary Spice (Mel B) shared on Instagram, "Me and @melaniecmusic have arrived just now at the airport in proper 'spice girl sprit.' I even had a sleep over at Sporty's last night yipppee we are soooo on time it's killing me."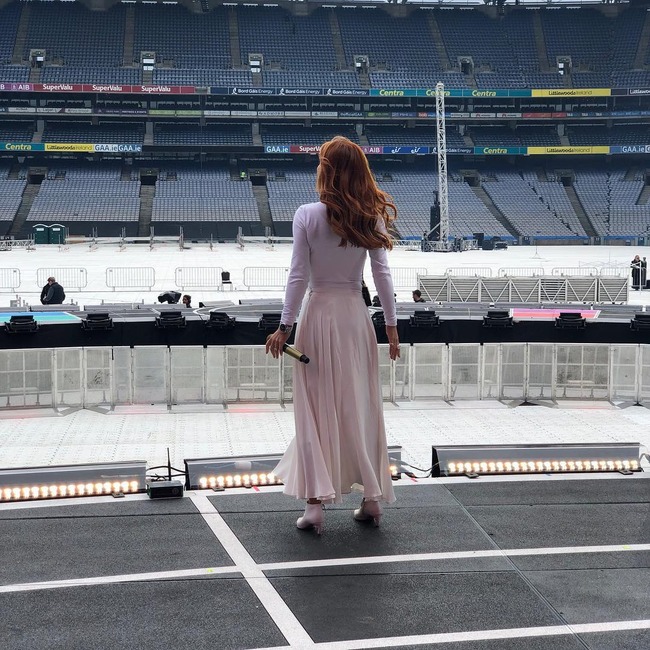 Instagram
Say You'll Be There
Ginger Spice takes rehearsals very seriously.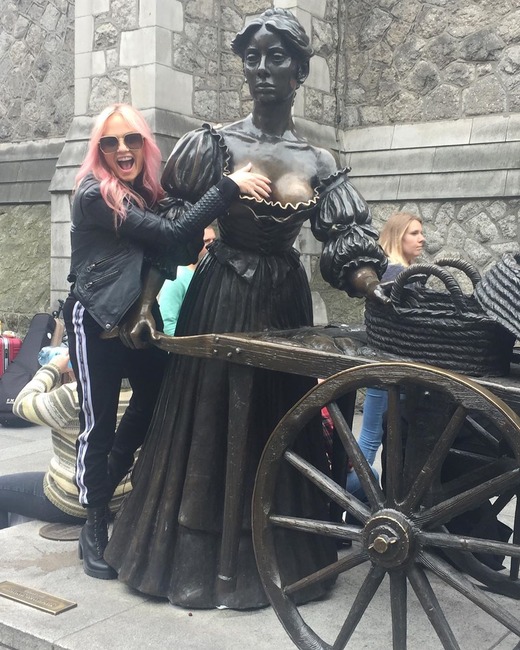 Instagram
Sightseeing
Baby Spice (Emma Bunton) gets some good luck from Molly Malone. 
[ad_2]

News Source